Public Speaking
Mr. Akbar's audience describe him as an energetic, fun, and informative speaker. As a Toastmaster, Mr. Akbar has mastered the art of connecting with and engaging his audience. The following are some of the topics he delivers to his audience at professional organizations or independent businesses: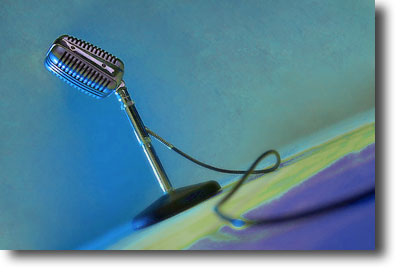 Have fun while getting more done (of the right stuff)
From Startup to 7 Figures in 3 Years or Less
Financing your new or growing business
Application of NLP to sales communication
Programming yourself for success
The secrets of effective networking
How to leverage the hard times and thrive
Sales – Strategy, Planning, Management, and Psychology
How to Raise and Sell a "Cash Cow"
Call 301-706-2945 or e-mail us today to schedule Mr. Akbar for speaking engagements at your company, association, or club. Find out if your organization qualifies for Mr. Akbar's not-for-fee public service engagements.